Following close of business on Thursday 30th May the Club will undergo a much needed and imaginative make over.
Electrical re-wiring became a necessity and so this opportunity is being grasped to make major improvements at the same time.
The Hall will have new panelling, floor, stage, stage lighting and sound systems. There will be a small platform lift from the entrance hall to the first landing where the entrance to the bar will be widened and it is intended to add a chair lift for the final steps into the bar.
We have to address the damp in the entrance hall but will preserve the iconic posters photographically to reproduce them as wallpaper. The Bar will be enlarged and the club's decor greatly enhanced throughout.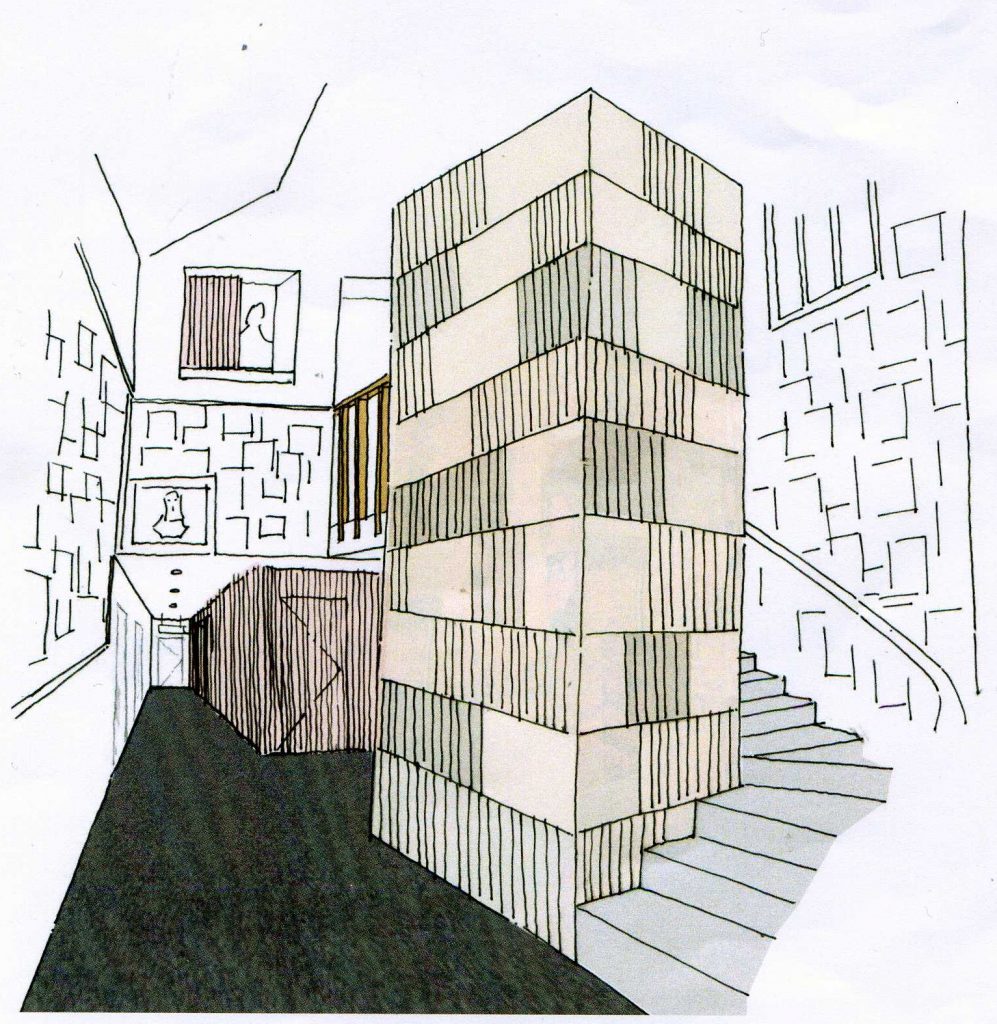 We aim to protect the atmosphere and friendly nostalgic feel of the past whilst making the club more comfortable and accessible for all. Gently bringing us into the 21st Century but paying homage to our lovely history.
After thorough research interviews and presentations from various firms we, the committee appointed architects Bradley Van Der Straeten to oversee the works along with our excellent cost consultant, electrical and building consultants. The design is by much respected architect George Bradley who has shown great empathy with the club. We later found out that his father is the esteemed actor David Bradley!
Sarah Cosby from the firm has been liaising with us every step of the way. The final decisions on costings will be made by the Chairman and full committee on 30th May and the contracts will be signed. From that day forwards due to Health and Safety reasons, the builders GMS, are in charge on the premises.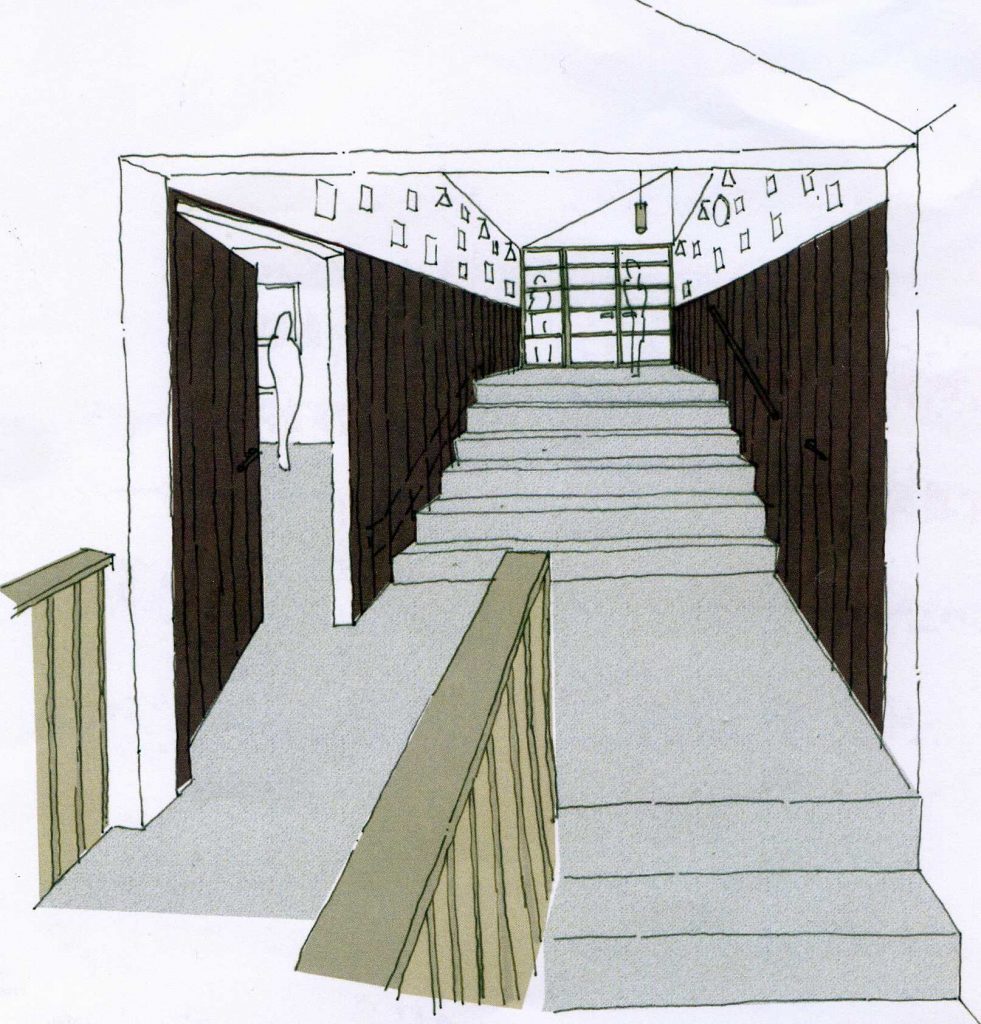 From time to time, Kay, Ron and Chris will be invited in, if needed, for consultation. The builders will photograph the various stages of work and the Committee will update you via this web site and a Newsletter. Here are some initial concept designs for you to peruse – It is an exciting time for our club. It is for our future!!
We are moving Malcolm and Val out to a new office venue during the work. We will inform you of the address asap.
The club closes to members at close of business on 30th May and the CAA at 20 Bedford Street will be closed for business from 31st May.
Monday evenings will continue during the closure at the function room of the Water Rats Pub, Grays Inn Road. From 5.30pm onwards from 3rd June.
Total Page Visits: 9592 - Today Page Visits: 2