This is a page to promote our member's performance activities away from the CAA. Submissions by members here are globally search optimised at time of listing and the minimal submission requirements can be found at the bottom of this page…
This excellent facility is provided free of charge to any CAA member!
Disclaimer ~ The following guide for member's and public interest alike, consists wholly of and exclusively of CAA member's personal submissions. The CAA itself have not verified these submissions and take no responsibility for inaccuracies, late itinerary changes or cancellations subsequent or otherwise to any submission whatsoever.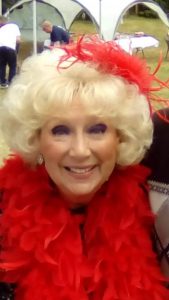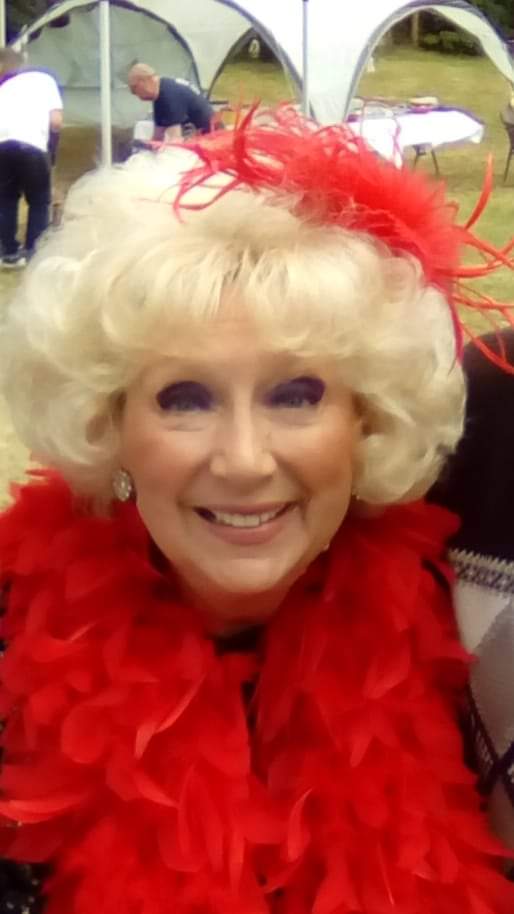 Wednesday March 15th 2023
Wednesday April 12th 2023
KAY CARMAN PRESENTS 'DOWN MEMORY LANE'
Shows celebrating the great days of Music Hall & Variety
HORNCHURCH QUEENS THEATRE COMPLEX 
Billet Lane
Hornchurch RM11 1QT
Show starts at 2.30pm
Book in advance or Tickets always available on the Door!
JACK HULBERT & CICELY COURTNEIDGE SOCIETY
ITMA & VINTAGE RADIO COMEDY SOCIETY
JHACCAS PRODUCTIONS PRESENT
MONTGOMERY CLIFT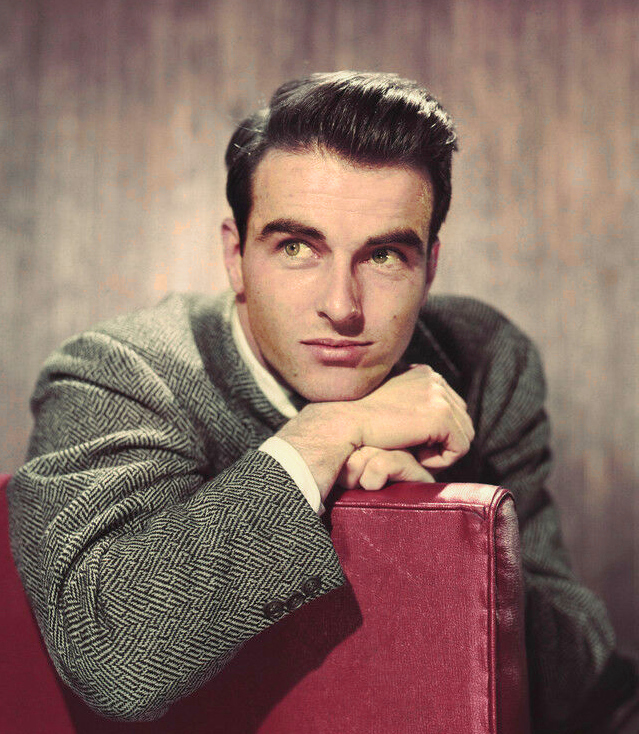 Montgomery Clift was a four times academy nominee, known for his portrayal of moody sensitive young men, perhaps best remembered for his performance as Private Powell in Fred Zinneman's 'From Here to Eternity.' In which he co-starred with Frank Sinatra. Yet despite his huge talent, he suffered deep insecurities and was only saved from death, following a horrendous car crash by the intervention of his close friend Elizabeth Taylor. Clift is considered a giant of post war cinema whose story is both remarkable and engrossing. Come and meet the 'real' Montgomery Clift in Nigel Coleman's fascinating one man play!
Followed by
MUSIC HALL MEMORIES
A new show where Nigel Coleman re-creates the worlds of Max Miller, Frankie Howerd, Les Dawson, Tommy Cooper and many more.
FRIDAY 19th MAY 2023 at 2.30pm
AT THE CLUB FOR ACTS AND ACTORS.
RESERVATIONS BY PHONE TO: 07956 289 501
To be included in these (free of charge to members) global search optimised listings, please send the Event Title, Date/s, Time/s and brief information to chris.hare@thecaa.org. A single image can be included along with any weblink/s or ticket links. Please allow up to 72 hours for publication.
Important: Submissions must be able to fit the general layout parameters of those above and in the archives to qualify for submission by the CAA. Not essential but, if a non-text image is supplied or sourced as a background, a more dynamic block will be attempted if possible.
Total Page Visits: 3702 - Today Page Visits: 3