This is a page to promote our member's performance activities away from the CAA.
To be included in these (free of charge to members) global search optimised listings, please send the Event Title, Date/s, Time/s and brief information to chris.hare@thecaa.org. A single image can be included along with any weblink/s or ticket links. Please allow up to 72 hours for publication.
DISCLAIMER ~ The following guide for member's and public interest alike, consists wholly of and exclusively of CAA member's personal submissions. The CAA itself have not verified these submissions and take no responsibility for inaccuracies, late itinerary changes or cancellations subsequent or otherwise to any submission whatsoever.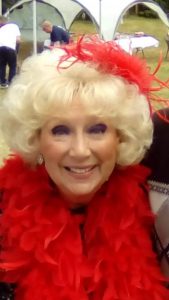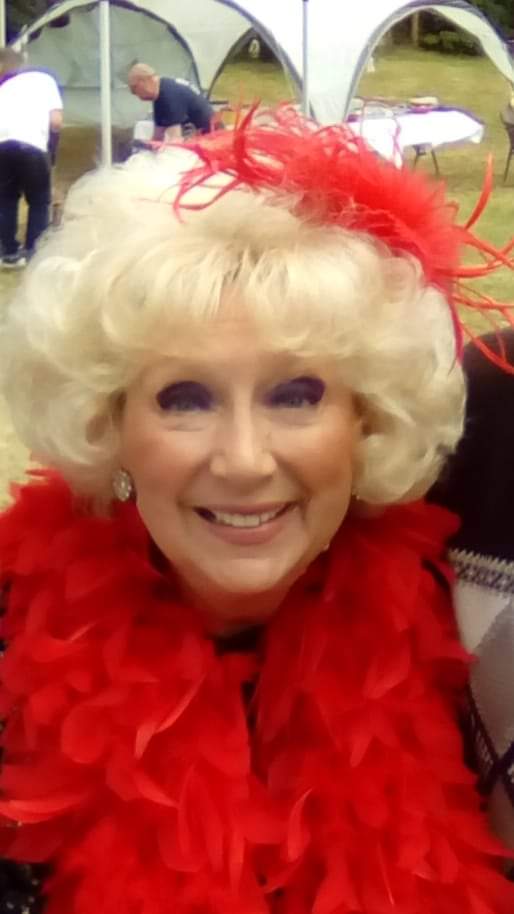 Wednesday January 19th 2022 at 2.30pm
KAY CARMAN APPEARS IN HER SHOW 'DOWN MEMORY LANE'
With Special Guests
HORNCHURCH QUEENS THEATRE COMPLEX (The Other Stage)
Billet Lane
Hornchurch RM11 1QT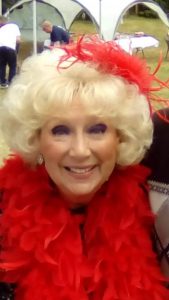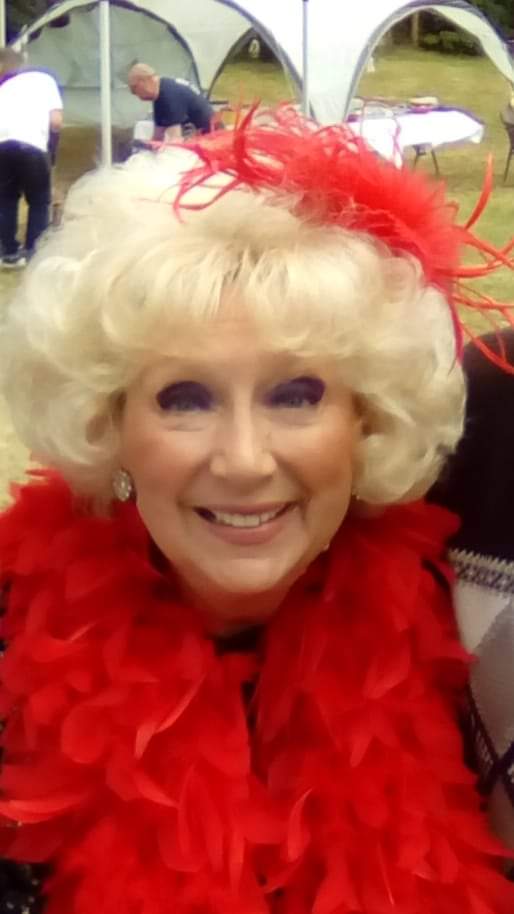 Wednesday March 16th 2022 at 2.30pm
KAY CARMAN APPEARS IN HER SHOW 'DOWN MEMORY LANE'
With Special Guests
HORNCHURCH QUEENS THEATRE COMPLEX (The Other Stage)
Billet Lane
Hornchurch RM11 1QT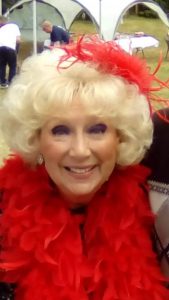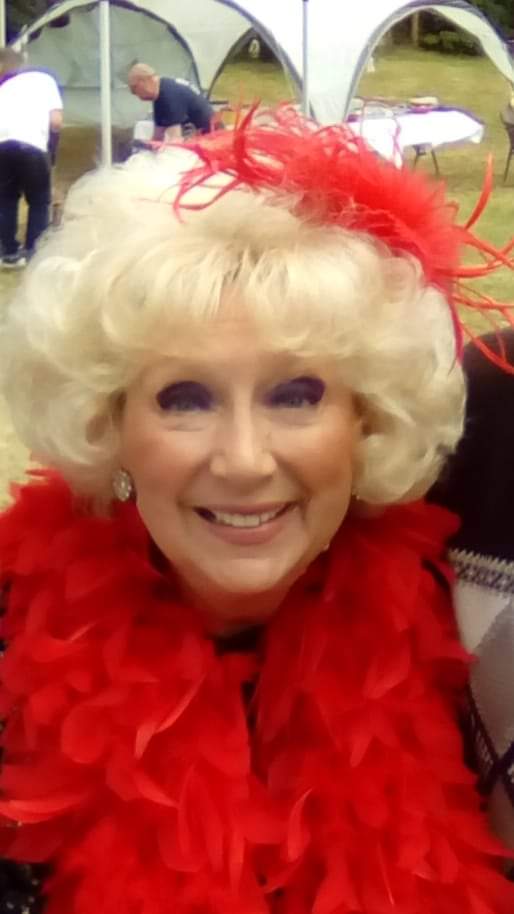 Wednesday May 18th 2022 at 2.30pm
KAY CARMAN APPEARS IN HER SHOW 'DOWN MEMORY LANE'
With Special Guests
HORNCHURCH QUEENS THEATRE COMPLEX (The Other Stage)
Billet Lane
Hornchurch RM11 1QT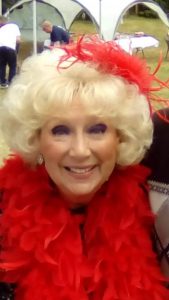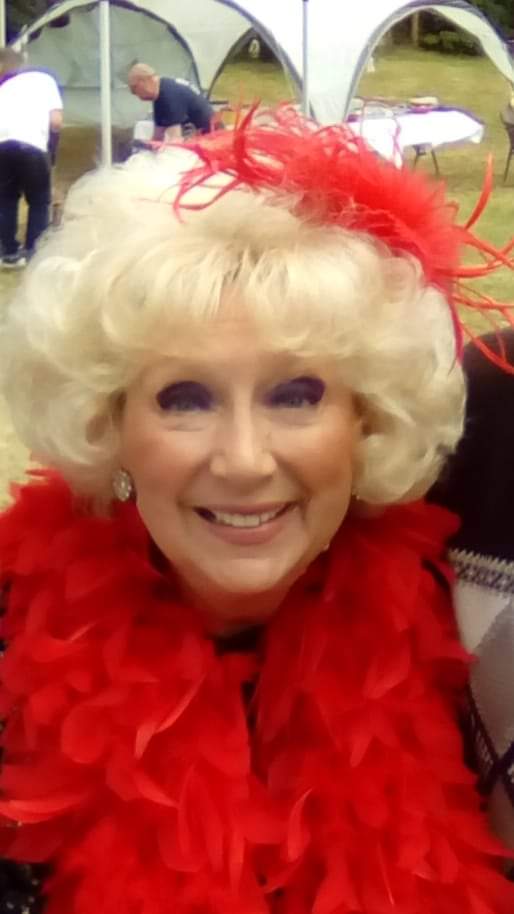 Wednesday June 15th 2022 at 2.30pm
KAY CARMAN APPEARS IN HER SHOW 'DOWN MEMORY LANE'
With Special Guests
HORNCHURCH QUEENS THEATRE COMPLEX (The Other Stage)
Billet Lane
Hornchurch RM11 1QT
Total Page Visits: 1249 - Today Page Visits: 4