Member's Social Calendar & Special Events…
Booking information can be found after the event banners below!
A CAA 125th Anniversary Event
THURSDAY 6th OCTOBER 2022 at 7.30pm
OPEN MIC NIGHT!
PERFORMERS & AUDIENCE WELCOME!
Compere ~

DAVID POWER
Pianist ~

LAURENCE PAYNE
Singers, Dancers, Actors, Magicians, Comedians & Intrumentalists
Performers, please bring your own sheet music
£5 (donation) 
FRIDAY 21st October 2022 at 8pm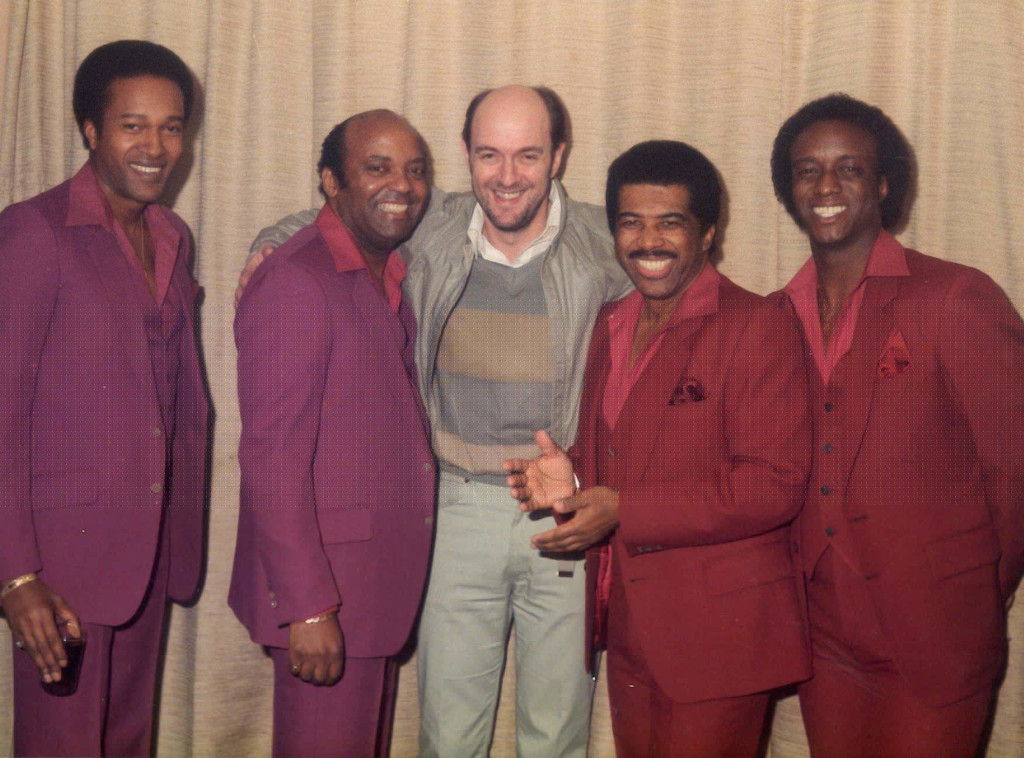 THE DRIFTERS…BOY!
PHIL LUDERMAN in Conversation with Chris Hare
Showbiz revelations will abound in this special evening presentation.
Legendary Tour Manager Phil Luderman worked with a host of huge stars in a long career.
Starting with DEL SHANNON in the 1960s, he tour managed such superstars as PEGGY LEE, CONNIE FRANCIS, FRANKIE LAINE, THE JACKSONS and so many more.
He was also THE DRIFTERS TOUR MANAGER for some thirty years around the world, including playing for USA President Clinton at the White House.
THE DRIFTERS GIRL is a big hit in the West End but tonight will reveal the true behind the DRIFTERS scenes story.
Phil will be in conversation with our own Chris Hare who is also a popular speaker and a fund of anecdotes.
Don't miss this unique, entertaining and so revealing evening.
Tickets £15 (includes nibbles)
PLEASE NOTE: If you wish to see THE DRIFTERS GIRL at the Garrick Theatre enter the promo code CAA when booking via nimaxtheatres.com.
Top Price tickets available for £30.
TUESDAY 1st November 2022 at 8.00pm
ANDY KEAST – MARRIOTT
ANDY'S SHOWBIZ QUIZ
Questions, Fun & Prizes
Bottle of wine for the winners – chocolates for the runners up
Admission free!
Wednesday 16th November 2022 at 2pm
An afternoon presentation.
.
GLEN HAYES




In Conversation with Mark Andrews
One of our most respected and experienced show business professionals talks about his amazing career. Two top pros in conversation!
£15 which includes afternoon Tea
Friday 25th November at 7.30pm
.
Jazz at the CAA
Acclaimed Trumpet player PAUL HIGGS presents an evening of cult TV jazz themes including Batman, Star Trek, Pink Panther and Doctor Who.
Some of the world's best Jazz composers were commissioned to write these so memorable themes, including Neil Hefti, Henry Mancini, John Dankworth and Ron Grainer to name a few.
His Quartet for this night is Paul Higgs (Trumpet), Gabriel Keen (Piano), Alex Keen (Bass), Les Cirkel (Drums)
£20 (Members) £22 (Guests)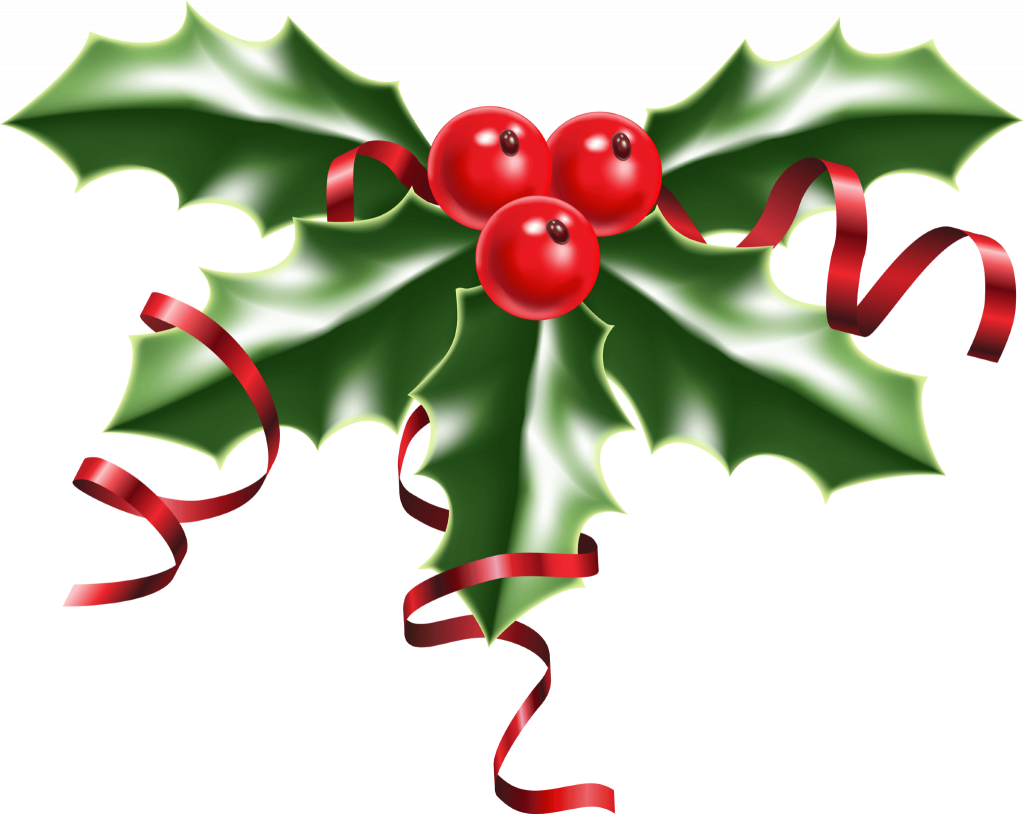 Wednesday 7th December and Thursday 15th December.
(Evenings – Time to be announced)
CAA CHRISTMAS PARTIES
Dinner, Dance and Cabaret.
£35 (Members) £37 (Guests)
MEMBER'S TICKETS FOR SOCIAL EVENTS… (Please note: we are a Private Member's Club and tickets are not available to the general public unless as a personal guest of a member who must purchase the tickets.)
Tickets can be purchased Monday to Friday in the office in person or by phone 020 7836 3172 10am to 5pm.
Tickets are also on sale on Monday evenings from a Committee member 7pm to 9.30pm you can also purchase tickets by post sent to the office enclosing a cheque payable to 'The Concert Artistes Assoc.' and an S.A.E
this page was reset following a fault on 13/09/2022 at that time the visitor count was 12496.
Total Page Visits: 224 - Today Page Visits: 7