Member's Social Calendar & Special Events…
Booking information can be found after the event banners below!
BREAKING NEWS!
THURSDAY MAY 11th at 8pm Special MEMBER'S CORONATION SHOW
Cast to be announced ~ Dress code – Wear Crowns and Tiaras!
ADMISSION FREE
FULL FLYER TO FOLLOW VERY SOON!
FRIDAY 19th MAY 2023 at 7.30pm

'OUT OF THIS WORLD'
A wonderful evening celebrating the great lyricist
JOHNNY MERCER
SARAH MOULE (Vocals)
SIMON WALLACE (Piano and Musical Director), ALEC DANKWORTH (Bass) STEVE RUSHTON (Drums)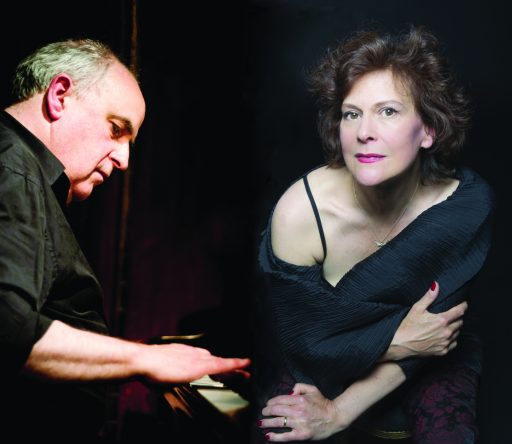 AUTUMN LEAVES, COME RAIN OR COME SHINE, DAYS OF WINE AND ROSES, MOON RIVER and many more Mercer hits.
£20 (Members) £22 (Guests) Call the office 020 7836 3172
MEMBER'S TICKETS FOR SOCIAL EVENTS… (Please note: we are a Private Member's Club and tickets are not available to the general public unless as a personal guest of a member who must purchase the tickets.)
Tickets can be purchased Monday to Friday in the office in person or by phone 020 7836 3172 10am to 5pm.
Tickets are also on sale on Monday evenings from a Committee member 7pm to 9.30pm you can also purchase tickets by post sent to the office enclosing a cheque payable to 'The Concert Artistes Assoc.' and an S.A.E
this page was reset following a fault on 13/09/2022 at that time the visitor count was 12496.
Total Page Visits: 2410 - Today Page Visits: 8