The Club is now fully open and, as we return to normality, more social events will be added soon. We are especially looking to mark our 125th year in 2022 with a range of  celebrations.
Ticket Prices unless otherwise noted are £20 Members (£22 Guests) which includes light refreshments.
MEMBER'S TICKETS FOR SOCIAL EVENTS…
(Please note: we are a Private Member's Club and tickets are not available to the general public unless as a personal guest of a member who must purchase the tickets.)
Tickets can be purchased Monday to Friday in the office in person or by phone 020 7836 3172 10am to 5pm.
Tickets are also on sale on Monday evenings from a Committee member 7pm to 9.30pm you can also purchase tickets by post sent to the office enclosing a cheque payable to 'The Concert Artistes Assoc.' and an S.A.E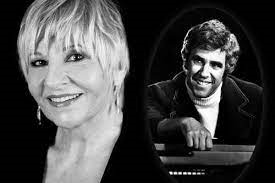 FRIDAY OCTOBER 29th at 7.30pm
SORRY SOLD OUT!
The wonderful Helen Theophanus Quintet present
'THE LOOK OF LOVE'
A glorious celebration of the music of Burt Bacharach and his Latin American influences.
Helen Theophanus (Vocals), John Crawford (Piano), Tim Whitehead (Sax), Paul Morgan (Bass), Steve Taylor (Drums)
TUESDAY NOVEMBER 2nd at 3.30pm
SORRY SOLD OUT!
An Audience with
OUR PATRON
BARRY CRYER
Presenting his one man show.
At the piano
COLIN SELL
Followed by a three course meal
Tickets to include meal: Members £23  Guests £25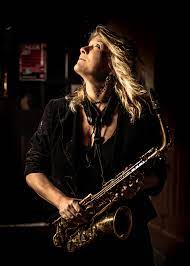 FRIDAY NOVEMBER 26th at 7.30pm
SAX IN THE CITY
A jazzy mix
'BASIE to the BEATLES and BEYOND'
with the multi award winning Sarah Bolter Quintet
Sarah Bolter (Vocals, Clarinet, Flute, Saxes) Nick Cooper (Piano) Joe Celeb (Guitar) Ben Hazleton (Bass) Killian Madden (Drums)
FRIDAY 10th, THURSDAY 16th and FRIDAY 22nd DECEMBER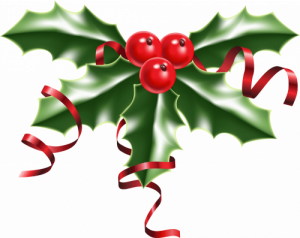 GRAND CHRISTMAS DINNER PARTIES
7.15pm for 7.30pm
DINNER – CABARET – DANCING
Members – £32 Guests – £35
The Club for Acts & Actors
Patrons ~ Barry Cryer OBE ~ Dame Judi Dench
Total Page Visits: 9266 - Today Page Visits: 12