Member's Social Calendar & Special Events…
Booking information can be found after the event banners below!
FRIDAY 16th JUNE 2023 at 7.30pm
OPEN MIC NIGHT!
PERFORMERS & AUDIENCE WELCOME!
Compere ~

DAVID POWER
Pianist ~

LAURENCE PAYNE
Singers, Dancers, Actors, Magicians, Comedians & Intrumentalists
Performers, please bring your own sheet music
£5 entrance fee
FRIDAY 28th JULY 2023 at 7.30pm

'COOL JAZZ FOR A SUMMER'S EVENING'
With the multi award winning sax, clarinet star and raconteur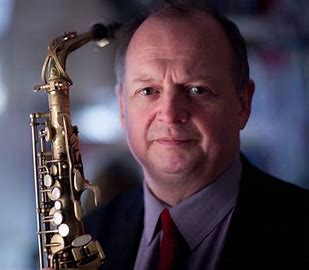 ALAN BARNES
with

PAUL EDIS

(Piano)

SIMON THORPE

(Bass)

ALPHONSO VITALE

(Drums)
A fun evening in the company of world class musicians playing Jazz classics, Latin and some surprises!
£20 (Members) £22 (Guests) Call the office 020 7836 3172
MEMBER'S TICKETS FOR SOCIAL EVENTS… (Please note: we are a Private Member's Club and tickets are not available to the general public unless as a personal guest of a member who must purchase the tickets.)
Tickets can be purchased Monday to Friday in the office in person or by phone 020 7836 3172 10am to 5pm.
Tickets are also on sale on Monday evenings from a Committee member 7pm to 9.30pm you can also purchase tickets by post sent to the office enclosing a cheque payable to 'The Concert Artistes Assoc.' and an S.A.E
this page was reset following a fault on 13/09/2022 at that time the visitor count was 12496.
Total Page Visits: 3004 - Today Page Visits: 11