When a CAA Member's gig previously featured on the "Member's Gig Guide Page" has passed it's performance date/s, starting in 2022 and within parameters, instead of being deleted it will be moved to this archive page.
This is in order to preserve the search engine benefit gained by both The Club and member alike. However, recurring events will only be archived once per year for the reason of unintentional spamming accusation by the same.
2023 Member's Gig Archive
Any entry can be removed by the member upon request to the website editor or site admin.
JACK HULBERT & CICELY COURTNEIDGE SOCIETY
ITMA & VINTAGE RADIO COMEDY SOCIETY
JHACCAS PRODUCTIONS PRESENT
MONTGOMERY CLIFT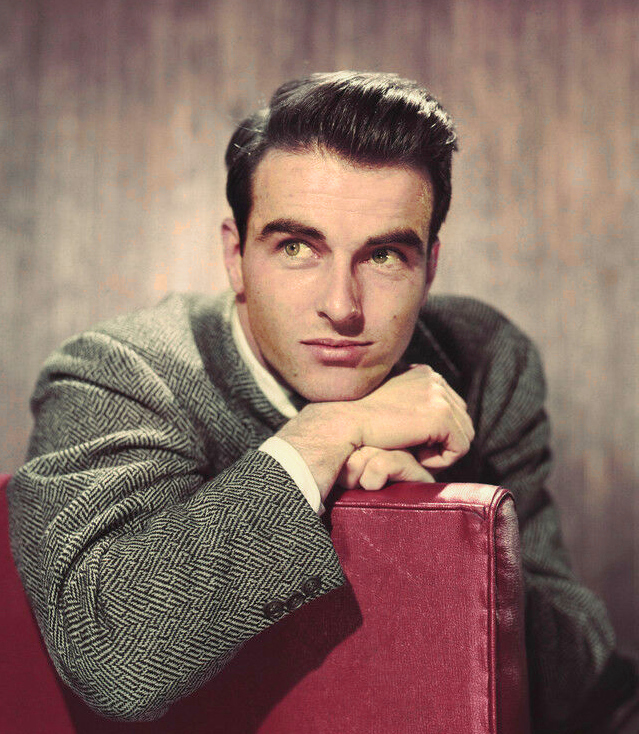 Montgomery Clift was a four times academy nominee, known for his portrayal of moody sensitive young men, perhaps best remembered for his performance as Private Powell in Fred Zinneman's 'From Here to Eternity.' In which he co-starred with Frank Sinatra. Yet despite his huge talent, he suffered deep insecurities and was only saved from death, following a horrendous car crash by the intervention of his close friend Elizabeth Taylor. Clift is considered a giant of post war cinema whose story is both remarkable and engrossing. Come and meet the 'real' Montgomery Clift in Nigel Coleman's fascinating one man play!
Followed by
MUSIC HALL MEMORIES
A new show where Nigel Coleman re-creates the worlds of Max Miller, Frankie Howerd, Les Dawson, Tommy Cooper and many more.
FRIDAY 19th MAY 2023 at 2.30pm
AT THE CLUB FOR ACTS AND ACTORS.
RESERVATIONS BY PHONE TO: 07956 289 501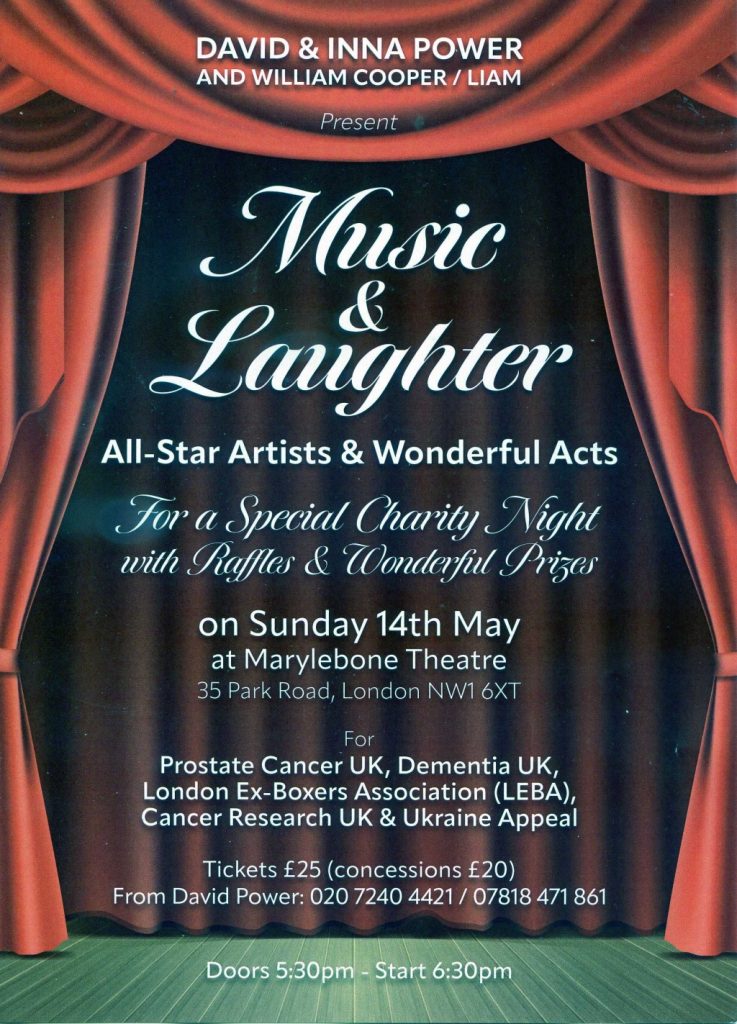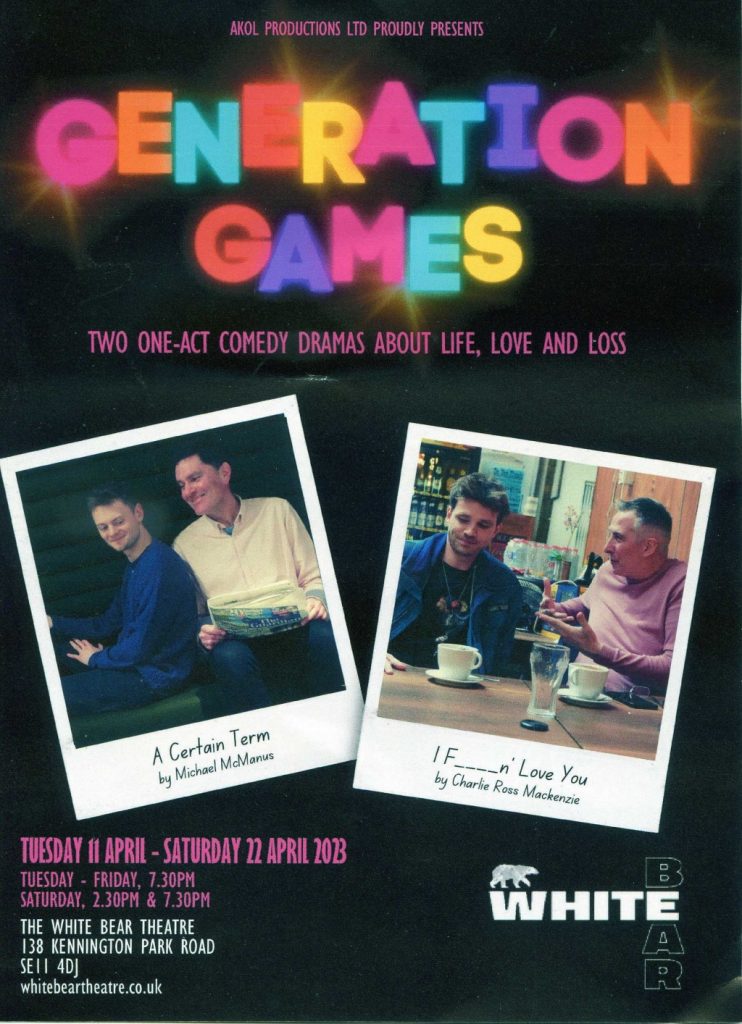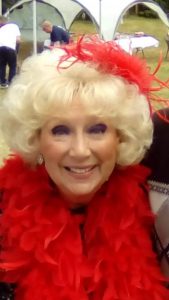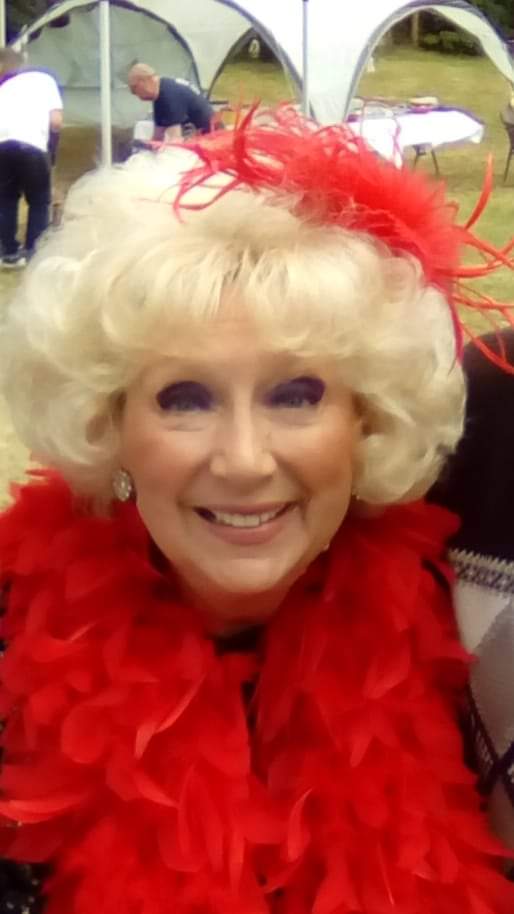 Wednesday April 12th 2023
KAY CARMAN PRESENTS 'DOWN MEMORY LANE'
Shows celebrating the great days of Music Hall & Variety
HORNCHURCH QUEENS THEATRE COMPLEX 
Billet Lane
Hornchurch RM11 1QT
Show starts at 2.30pm
Book in advance or Tickets always available on the Door!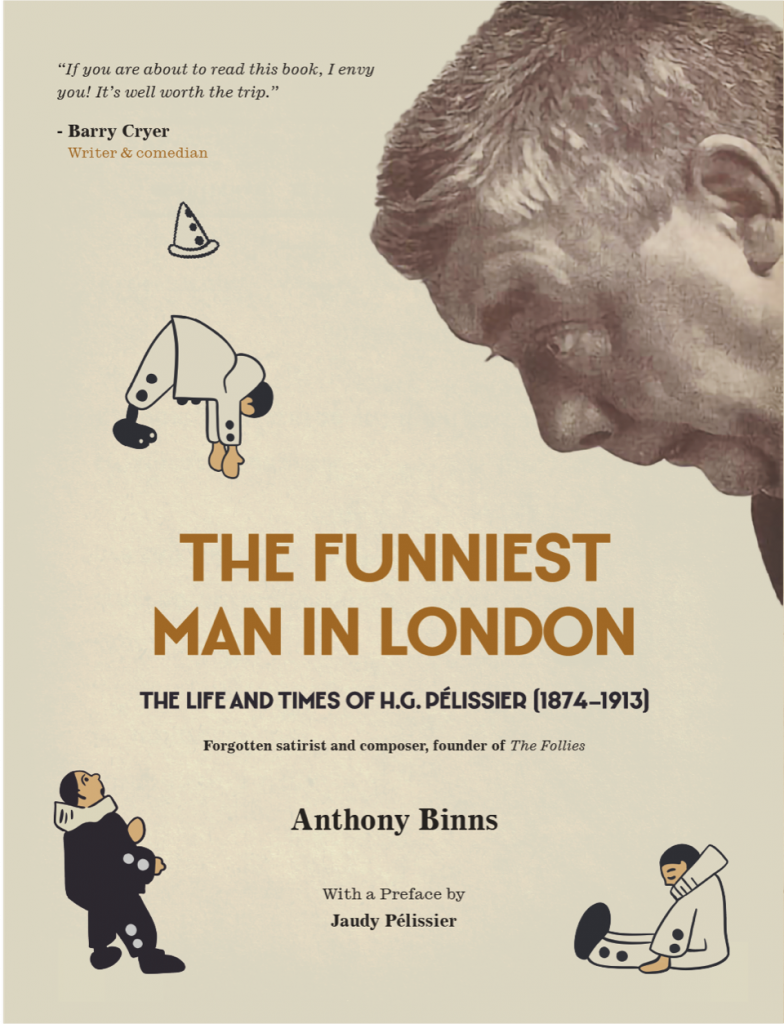 .
"If you're about to read this book, I envy you. It's well worth the trip!" Barry Cryer
2022 Member's Gig Archive
Any entry can be removed by the member upon request to the website editor or site admin.
Friday 2nd Sept 2022 Curtain up 2.30pm
CAA members are well represented at the Queen's Theatre Hornchurch in a wonderful celebration of Old Time Music Hall
Ticket price £14.65
For booking and information on the venue please go to
https://www.queens-theatre.co.uk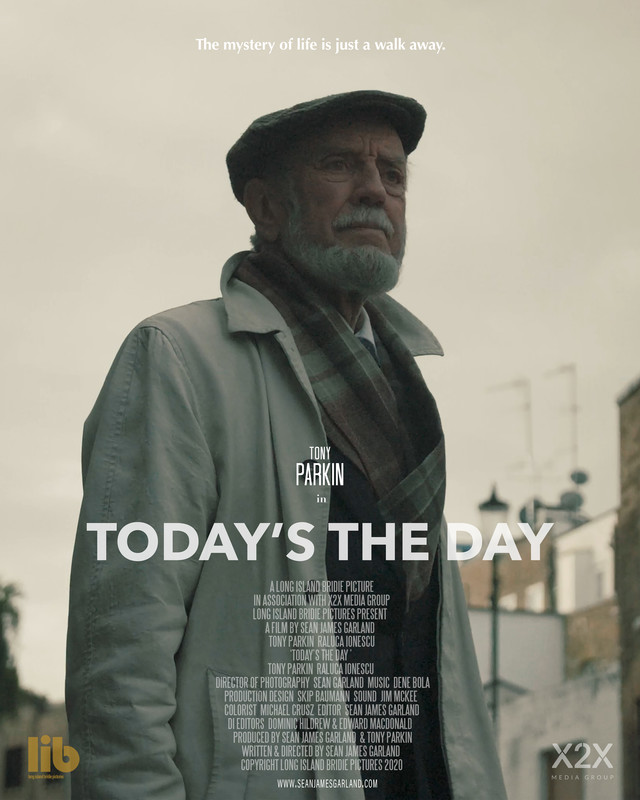 Thursday September 1st 2022 at 8pm
CAA Club member TONY PARKIN is featured in the film 'TODAY'S THE DAY' 
Wandering the backstreets of a London he no longer recognises, a lonely, wayward father sets out to reconnect with his daughter after many years apart.
Being shown at the Portobello Film Festival – The Gate Cinema 87 Notting Hill Gate.
Admission is FREE!

BROMLEY ARTS FESTIVAL 2022 presents…
JAMES HAY (LOCAL ENTERTAINER, WRITER AND CAA MEMBER)
IN CONVERSATION WITH….
FRIDAY 15th

JULY at 3pm
BONAVENTURA BOTTONE
Renowned English Tenor
SATURDAY 23rd

JULY at 3pm
IONA JONES
Welsh International Mezzo Soprano and renowned teacher
SATURDAY 30th

JULY at 3pm
MARYLIN HILL SMITH
Star soprano of Radio 2's 'Friday Night is Music Night'
James Hay will be in conversation with each artist about their musical careers with musical illustrations!
THE MUSIC ROOM
RIPLEY ARTS CENTRE
24 Sundridge Avenue
BR1 2PX
Tickets £5 available in advance from Ripley Arts Centre 0208 464 5816
Or at the door on the day. Festival Website.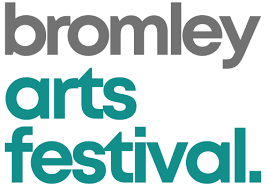 28 JUN – 16 JUL –

7.45PM (& 4PM, 9 & 16 JUL)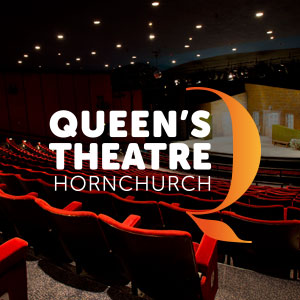 Thursday February 3rd 2022 at 2.30pm
THE MARVELLOUS MUSIC HALL
With Miss Katie Milton, Mr. Clive Greenwood & Mr. Laurence Payne at the pianoforte.
HORNCHURCH QUEENS THEATRE COMPLEX (The Other Stage)
Billet Lane
Hornchurch RM11 1QT
SIMON BASHFORD IN PANTO AT REDHILL, SURREY
The 2021 panto season sees Simon Bashford appearing alongside an all-star cast in 'Aladdin' at Redhill's Harlequin Theatre.
The Harlequin Theatre & Cinema
Warwick Quadrant
Redhill
Surrey  RH1 1NN
Box Office: 01737 276500
Total Page Visits: 1806 - Today Page Visits: 2