This is a page to promote our member's performance activities away from the CAA. Submissions by members here are globally search optimised at time of listing and the minimal submission requirements can be found at the bottom of this page…
This excellent facility is provided free of charge to any CAA member!
Disclaimer ~ The following guide for member's and public interest alike, consists wholly of and exclusively of CAA member's personal submissions. The CAA itself have not verified these submissions and take no responsibility for inaccuracies, late itinerary changes or cancellations subsequent or otherwise to any submission whatsoever.
Owing to concrete problems the Harlequin Theatre has had to close for the foreseeable future. . However the show must go on and it will! SIMON BASHFORD will be playing his 10th Consecutive Panto Season for the Harlequin Theatre in a totally new unique setting for 2023 – Redhill's Big Top Panto!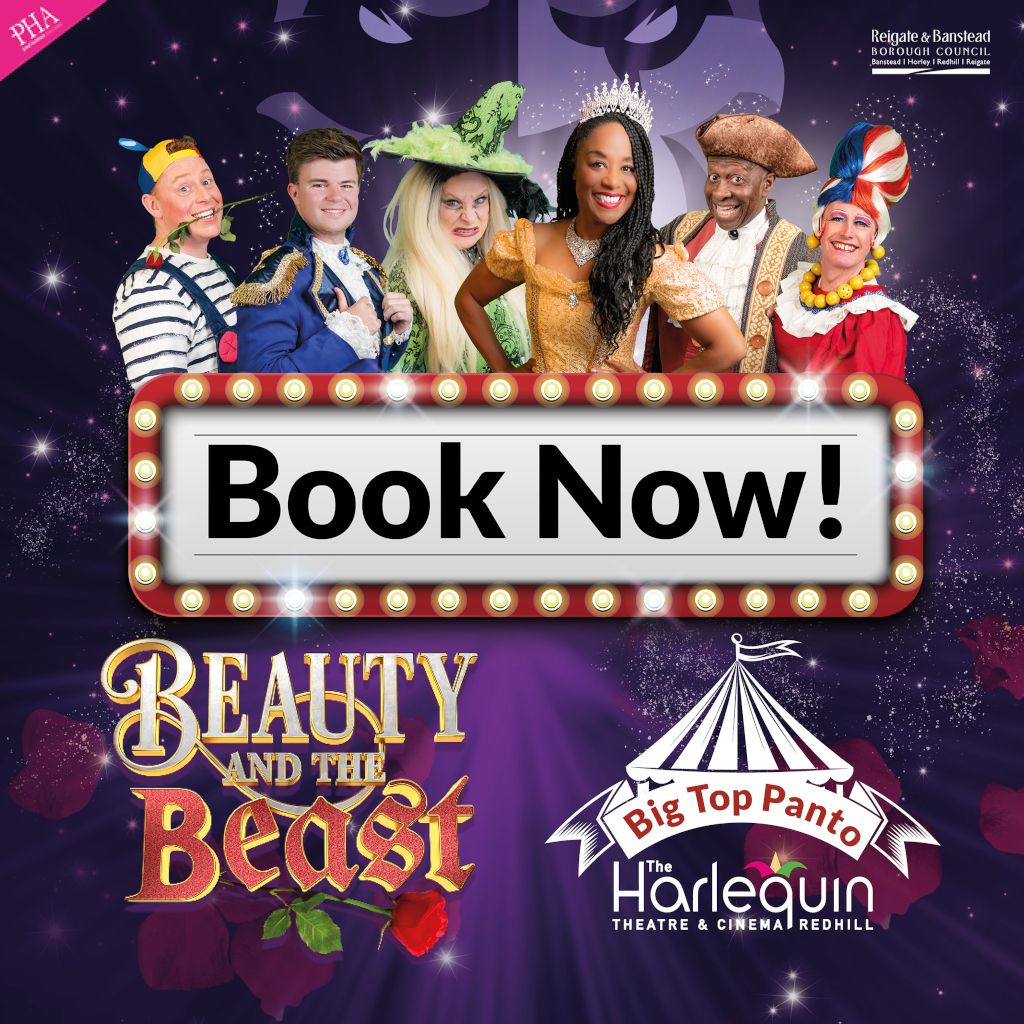 To be included in these (free of charge to members) global search optimised listings, please send the Event Title, Date/s, Time/s and brief information to [email protected]. A single image can be included along with any weblink/s or ticket links. Please allow up to 72 hours for publication.
Important: Submissions must be able to fit the general layout parameters of those above and in the archives to qualify for submission by the CAA. Not essential but, if a non-text image is supplied or sourced as a background, a more dynamic block will be attempted if possible.
Some members prefer to send in their own artwork and this is most welcomed but, not essential! We can and will create it for you, it just might take a little longer to publish. Please see our page "Guidance for Artwork Submissions" Here! (opens in a new window)
This page was reset on 26/08/2023
Total Page Visits: 679 - Today Page Visits: 4