Here is an archive of past CAA social events excluding duplicates. They are moved here once date expired from the active "Social Calendar Page"…
2023 Past CAA Social Events
The most recent events appear at the top (excludes preceding recurring events.)
WEDNESDAY 20TH SEPTEMBER 2023 at 7.30pm
OPEN MIC NIGHT!
PERFORMERS & AUDIENCE WELCOME!
Compere ~

DAVID POWER
Pianist ~

LAURENCE PAYNE
Singers, Dancers, Actors, Magicians, Comedians & Intrumentalists
Performers, please bring your own sheet music
£5 entrance fee
FRIDAY 28th JULY 2023 at 7.30pm

'COOL JAZZ FOR A SUMMER'S EVENING'
With the multi award winning sax, clarinet star and raconteur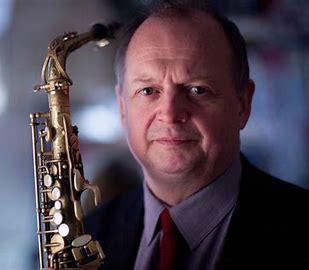 ALAN BARNES
with

PAUL EDIS

(Piano)

SIMON THORPE

(Bass)

ALPHONSO VITALE

(Drums)
A fun evening in the company of world class musicians playing Jazz classics, Latin and some surprises!
£20 (Members) £22 (Guests) Call the office 020 7836 3172
FRIDAY 19th MAY 2023 at 7.30pm

'OUT OF THIS WORLD'
A wonderful evening celebrating the great lyricist

JOHNNY MERCER
SARAH MOULE (Vocals)
SIMON WALLACE (Piano and Musical Director), ALEC DANKWORTH (Bass) KENRICK ROWE
(Drums)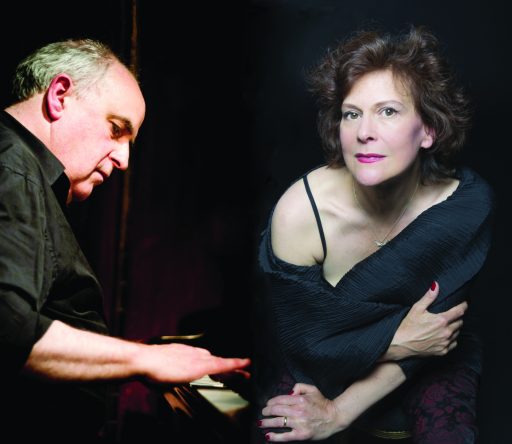 AUTUMN LEAVES, COME RAIN OR COME SHINE, DAYS OF WINE AND ROSES, MOON RIVER and many more Mercer hits.
£20 (Members) £22 (Guests) Call the office 020 7836 3172
SUNDAY 12th MARCH 2023 at 4.45pm
The CAA BALL
Royal Garden Hotel, Kensington High Street
Cabaret, Dancing & Dinner.
THE EVENT OF THE YEAR!
4.45 pm reception ~ 5.45pm dinner
Members £85 (Guests £90)

Includes half bottle of wine with meal.
(Please inform the office of any dietary requirements when booking)
FRIDAY 17th FEBRUARY 2023 at 7.30pm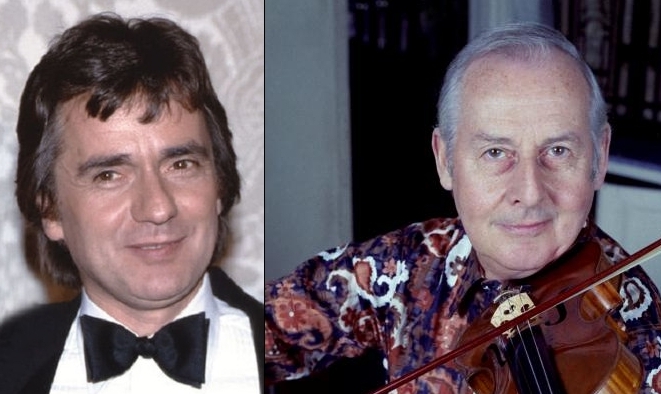 THE MUSIC OF DUDLEY MOORE AND STEPHANE GRAPPELLI
ACCLAIMED PIANIST, VIOLINIST AND RACONTEUR 
MIKE HATCHARD AND HIS MUSICIANS
DOMINIC ASHWORTH (guitar) PAUL MORGAN (bass) NEIL BULLOCK (drums)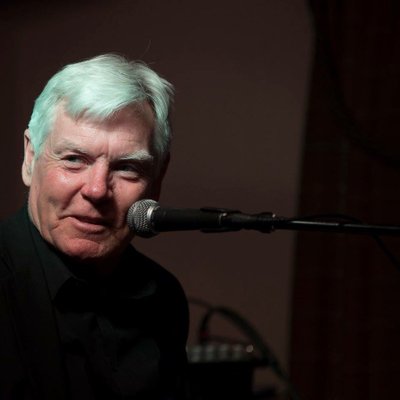 A GLORIOUS CELEBRATION OF THE STANDARDS AND COMPOSITIONS PLAYED BY DUDLEY MOORE AND STEPHANE GRAPPELLI
£20 (MEMBERS) £22 (GUESTS) CALL THE OFFICE TO BOOK
2022 Past CAA Social Events
2022 marked the 125th anniversary of the formation of the club. We celebrated with special social events throughout the year…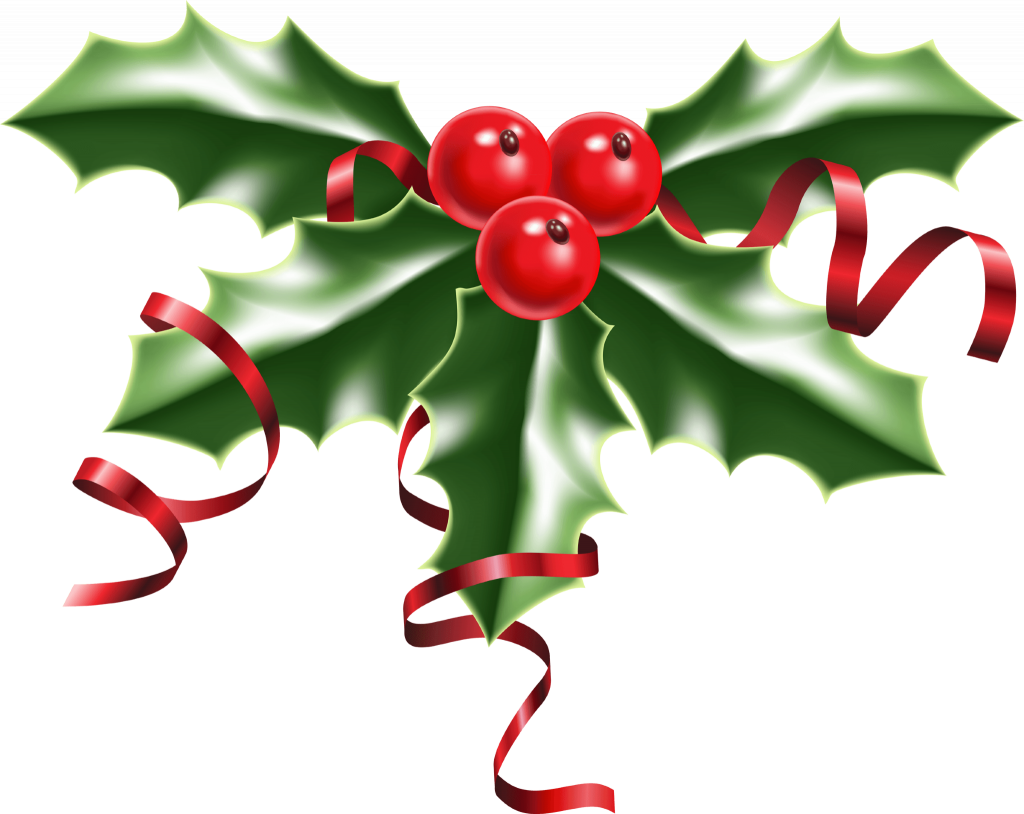 Wednesday 7th December and Thursday 15th December 2022.
CAA CHRISTMAS PARTIES
Dinner, Dance and Cabaret.
£35 (Members) £37 (Guests)
Friday 25th November 2022 at 7.30pm
.
Jazz at the CAA
Acclaimed Trumpet player PAUL HIGGS presents an evening of cult TV jazz themes including Batman, Star Trek, Pink Panther and Doctor Who.
Some of the world's best Jazz composers were commissioned to write these so memorable themes, including Neil Hefti, Henry Mancini, John Dankworth and Ron Grainer to name a few.
His Quartet for this night is Paul Higgs (Trumpet), Gabriel Keen (Piano), Alex Keen (Bass), Les Cirkel (Drums)
£20 (Members) £22 (Guests)
Wednesday 16th November 2022 at 1pm
An afternoon presentation.
.
GLEN HAYES




In Conversation with Mark Andrews
One of our most respected and experienced show business professionals talks about his amazing career. Two top pros in conversation!
£15 which includes afternoon Tea
PLEASE NOTE. This presentation is an hour earlier than previously arranged. NOW commencing at 1pm with the tea served in the bar.
TUESDAY 1st November 2022 at 8.00pm
ANDY KEAST – MARRIOTT
ANDY'S SHOWBIZ QUIZ
Questions, Fun & Prizes
Bottle of wine for the winners – chocolates for the runners up
Admission free!
FRIDAY 21st October 2022 at 8pm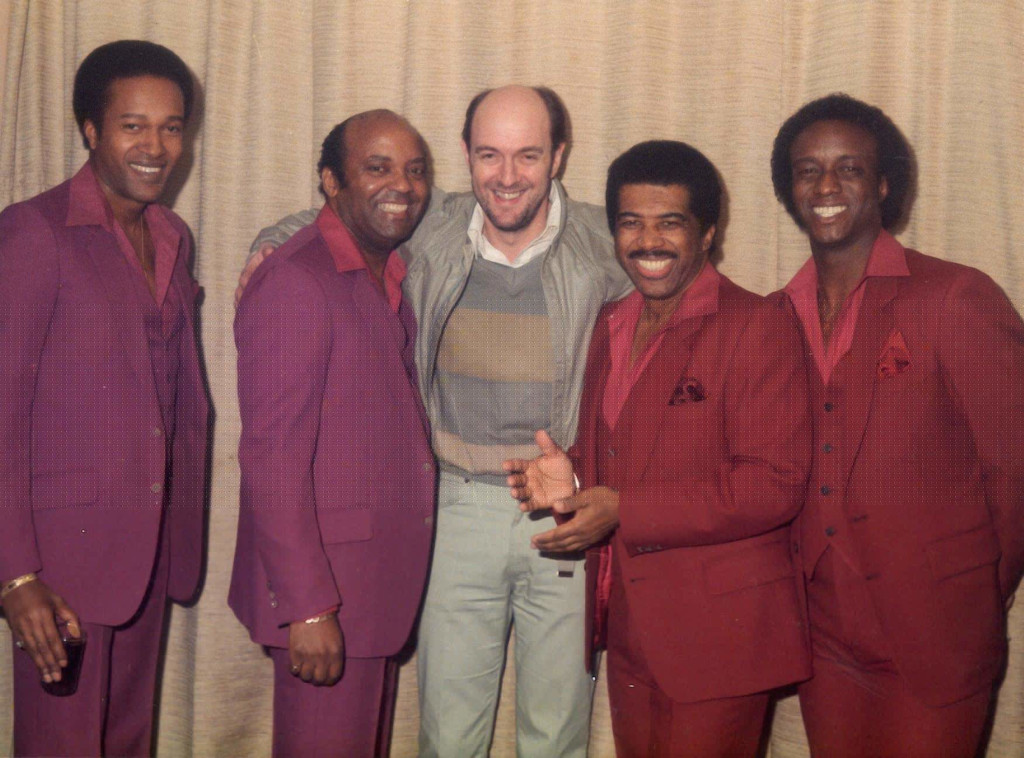 THE DRIFTERS…BOY!
PHIL LUDERMAN in Conversation with Chris Hare
Showbiz revelations will abound in this special evening presentation.
Legendary Tour Manager Phil Luderman worked with a host of huge stars in a long career.
Starting with DEL SHANNON in the 1960s, he tour managed such superstars as PEGGY LEE, CONNIE FRANCIS, FRANKIE LAINE, THE JACKSONS and so many more.
He was also THE DRIFTERS TOUR MANAGER for some thirty years around the world, including playing for USA President Clinton at the White House.
THE DRIFTERS GIRL is a big hit in the West End but tonight will reveal the true behind the DRIFTERS scenes story.
Phil will be in conversation with our own Chris Hare who is also a popular speaker and a fund of anecdotes.
Don't miss this unique, entertaining and so revealing evening.
Tickets £15 (includes nibbles)
PLEASE NOTE: If you wish to see THE DRIFTERS GIRL at the Garrick Theatre enter the promo code CAA when booking via nimaxtheatres.com.
Top Price tickets available for £30.
A CAA 125th Anniversary Event
FRIDAY 30th September 2022 at 7.30pm
Jazz at the CAA proudly presents 
JAZZ FROM THE MUSICALS
Many of the jazz songs and tunes we have known and loved over the years started life in shows and musicals.
PREMIERE OF A NEW SHOW
For this special evening, we will present our very own jazz flavoured arrangements from a selection of fabulous award winning tunes from the last 90 years.
Expect the best of Gershwin, Sondheim, Kurt Weill and the like. We will also be dipping into Leonard Bernstein's greatest theatrical score, West Side Story.
Expect everything from dance show-stoppers to heart wrenching ballads.
Performed by a wonderful quartet led by KARL CHARITY (vocals, trumpet and flugelhorn) with CHRIS ELDRED (piano) PAUL SOUTHERN (bass) RHA STRANGES (drums)
 £20 members (£22 Guests)
Please call the office 020 7836 3172 to book.
A CAA 125th Anniversary Event
FRIDAY 1st JULY 2022 at 7.30pm
Jazz at the CAA proudly presents one of the UK's greatest drummers in
FASCINATING RHYTHMS
TO BUDDY RICH AND BEYOND!
A fabulous evening presenting a great jazz mix of iconic standards from Gershwin to Cole Porter to Al Jarreau
STEVE TAYLOR QUARTET
STEVE TAYLOR (Drums)
PHIL MEADOWS (Saxophones)
JOY ELLIS (Piano)
JOHNNY WICKHAM (Bass)
JOSIE FRATER (Vocals)
Press:
Steve Taylor has to be one of the finest drummers the UK has produced – (Encore)
A Drummer who grooves – World Class (Time Out)
Luscious Sounds – (BBC)
Fiery and hard hitting – Breath-taking Solos – Time Out
£20 Members £22 Guests
Call the office to book 020 7836 3172
MONDAY 6th JUNE 2022 at 7.30pm
QUEEN'S PLATINUM JUBILEE MUSIC SHOW  
Recorded Hit songs through the decades from her Majesty's succession to the throne in 1952 to the present day.
Presented by our own two experts in the recorded music field.
KEVIN and NEIL TAYLOR
Plus… at the piano CAROL ANNE WELLS.
£32 Members £35 guests which includes a two course meal
A CAA 125th Anniversary Event 
Thursday 1
2th May 2022 at 7.30pm
A long awaited return of our fun filled 'naughty but nice'
BURLESQUE NIGHT
Featuring our own Marilyn Monroe and other artistes.
£32 Members £35 Guests (includes a two course meal)
Please advise when booking if you need vegetarian or allergy options
A CAA 125th Anniversary Event 
FRIDAY 22nd APRIL 2022 at 7.30pm
SWING into SPRING!
A glorious celebration of swinging jazz.
AYDENNE SIMONE (voc)
Olly Chalk (piano)
Tom Dring (bass)
Gwilym Jones (drums)
Press:


'From 'Cheek to Cheek' to 'Blue Skies' this band presents a sensational world class celebration of swinging jazz standards.'
'Aydenne Simone's energy and vocal brilliance lights up the stage.'
'Olly Chalk has to be one of the most gifted pianists of his generation.'
£20 members £22 guests
SUNDAY 13th MARCH 2022 at 5pm
The CAA 125th ANNIVERSARY BALL
Cabaret, Dancing & Dinner.
THE EVENT OF THE YEAR!
Venue: The Victory Services Club, Seymour Street, W2 2HF
Members £80 (Guests £85)
A CAA 125th Anniversary Event
FRIDAY 25th FEBRUARY 2022 at 7.30pm
A BRIEF HISTORY OF JAZZ
A Jazzy musical journey from 1920's Ragtime through the ages to Miles Davis.
An award winning show
performed by the acclaimed PAUL HIGGS QUARTET

A CAA 125th Anniversary Event
FRIDAY 11th FEBRUARY 2022 at 7.30pm
Silent Movie Night
Buster Keaton's 1928 Classic
'STEAMBOAT BILL, JR'
with COLIN SELL at the Piano
£25 Members (£27 Guests)
includes Lasagne & Garlic Bread
Vegetarian Option Available, Please Request Upon Booking
A CAA 125th Anniversary Event
FRIDAY 28th JANUARY 2022 7pm for 7.30pm
BURNS NIGHT
With a Piper, Dancing and Haggis!
£32 (£35 Guests) Includes Three Course Meal
A CAA 125th Anniversary Fund Raising Event
FRIDAY 14th JANUARY 2022 at 7.30pm
'EVENING ALL'
A TRIBUTE TO JACK WARNER
Written by Gerald Glover
Technical Director Richard Norman
Donation £25 Members (£27 Guests)
includes light refreshments after the show
Total Page Visits: 2342 - Today Page Visits: 3