The C.A.A. Elected General Committee & Officers 2019-2020...
We are a Private Members Club open to professional artistes (performing and non performing) in all branches of the entertainment industry.
The C.A.A. President Anita Dobson...
Current President of the CAA is stage, film and TV actress and singer Anita Dobson. Anita was born in Stepney and trained at London's Webber Douglas Academy of Dramatic Art.
Following theatre and TV roles including Jim Davidson's 'Up The Elephant,' she became a national star playing the emotionally battered landlady Angie Watts in the hit TV series 'Eastenders.' A musical spin off from the series saw Anita reach No. 4 in UK singles chart with 'Anyone can fall in Love,' a song based on the 'Eastenders' theme tune. 'Eastenders' still holds the highest ever soap audience rating when 30.15 million viewers tuned in to see Angie handed her divorce papers! Read more on the 'Presidents & Patrons' page where there is also a list of past presidents.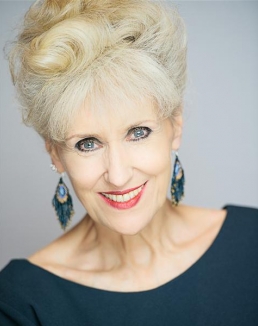 Our wonderful Chairman and Lady Ratling, Kay is a long standing member of the CAA. Her passion, commitment and hard work on behalf of the club knows no limits.
As a performer Kay has enjoyed a long career in all areas of the entertainment industry, best known for her beautiful soprano voice, Kay works continuously in theatre and concert performances around the UK.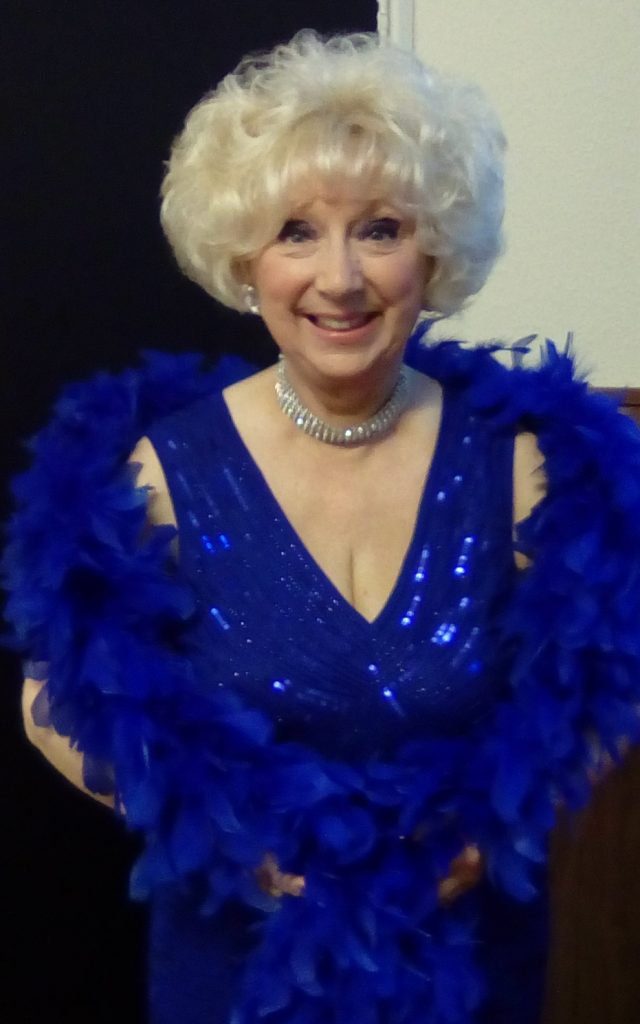 Deputy Chairman Jonathon Brosnan...
Dublin born Jonathon's musical career goes back over 40 years. He studied acting at the renown Abbey Theatre and progressed to professional singing, song writing and record production with a number of original credited compositions.
Jonathon relocated  to London and he has taken the lead in West End Productions. He has also studied Theatre Management and been a member of the C.A.A for four years. He has introduced new and international artists at Monday Shows as well as providing the cabaret at our ball for the last two years.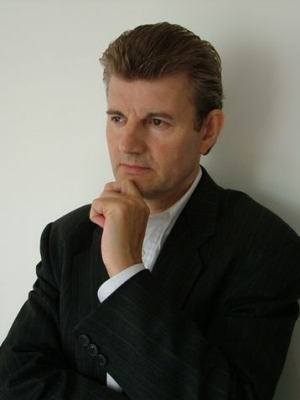 Hon. Treasurer Michael Kennard...
A professional accountant for 37 years, Mike brings a wealth of financial expertise to the club.
His speciality is audit procedures but away from columns of figures, he is a great supporter of the club, theatre and performance in general. He has even been an 'angel' in the past!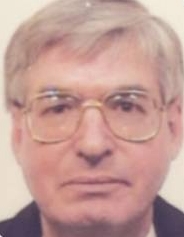 Deputy Hon. Treasurer Judith Quiney...
Judith was commercial Director for a leading arts charity and now works freelance in the arts. She has interviewed and filmed artists and collectors – previously C.A.A Vice Chairman she will now  provide valuable support and experience to the club in these financially complex times.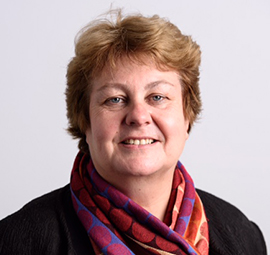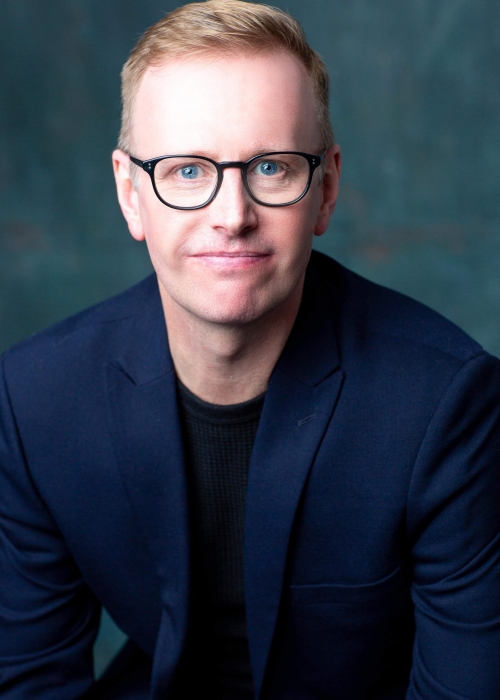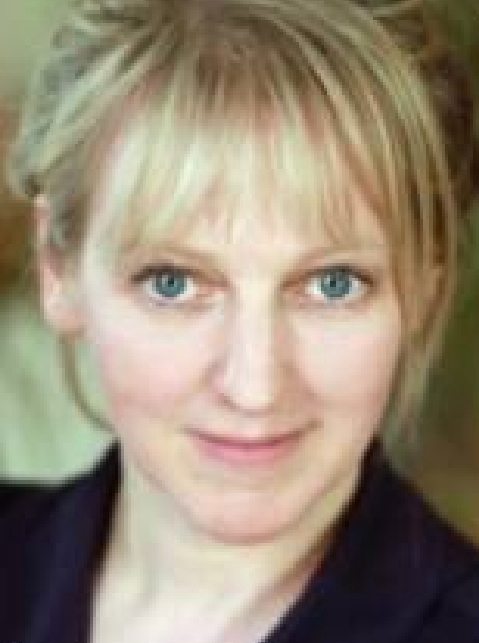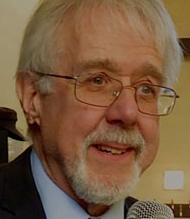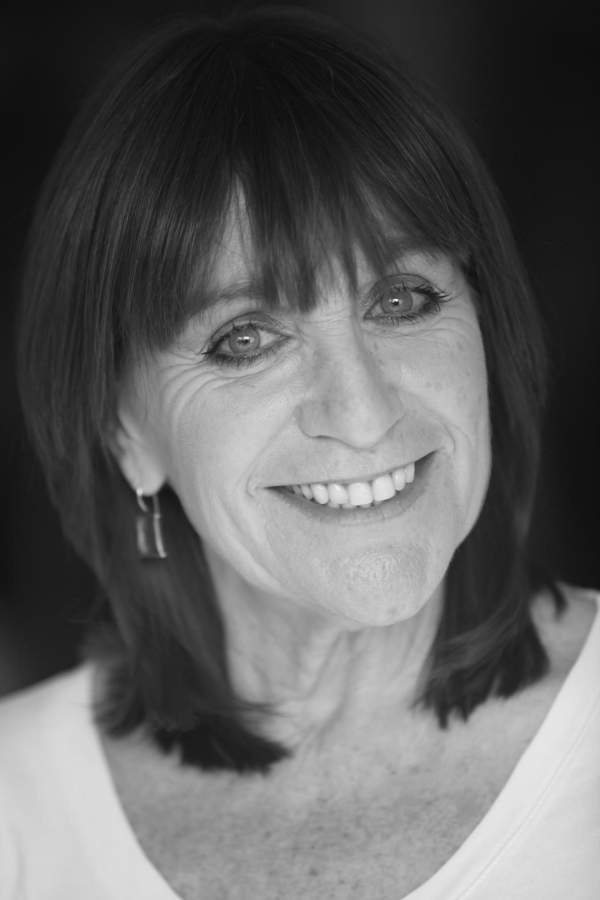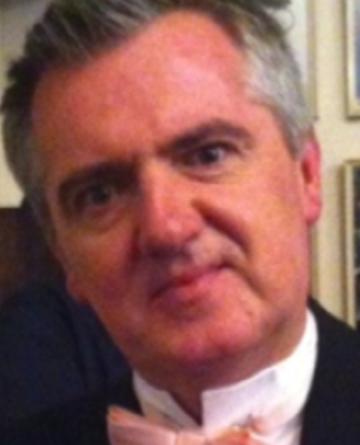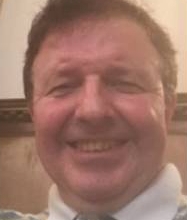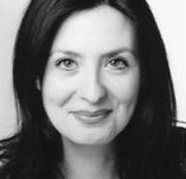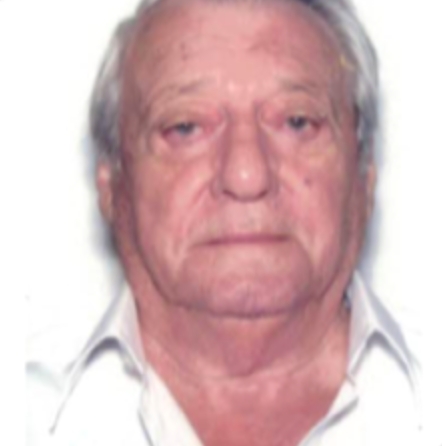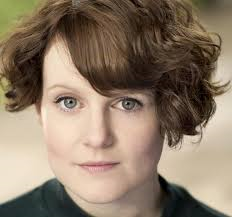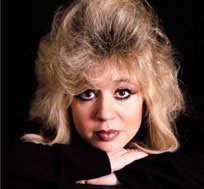 The Club for Acts & Actors
Patrons ~ Barry Cryer OBE ~ Dame Judi Dench
Total Page Visits: 8609 - Today Page Visits: 8