WITH THE PASSING OF COMEDY GENIUS BARRY CRYER, THE CLUB HAS LOST A MARVELLOUS PATRON AND SUPPORTER.
Site Admin 27th Jan 2022
A WONDERFUL AFTERNOON at the club on the 2nd of November.
Barry Cryer entertained us all brilliantly together with his great pianist and friend, Colin Sell. The full house were swept away on a magical carpet of humour and enjoyment. The Hall rocked with laughter!
Barry Cryer is a true Showbiz STAR and LEGEND. A huge thanks to our PATRON BARRY CRYER!! All our love and thanks from
Kay, Chairman, and all of our Members.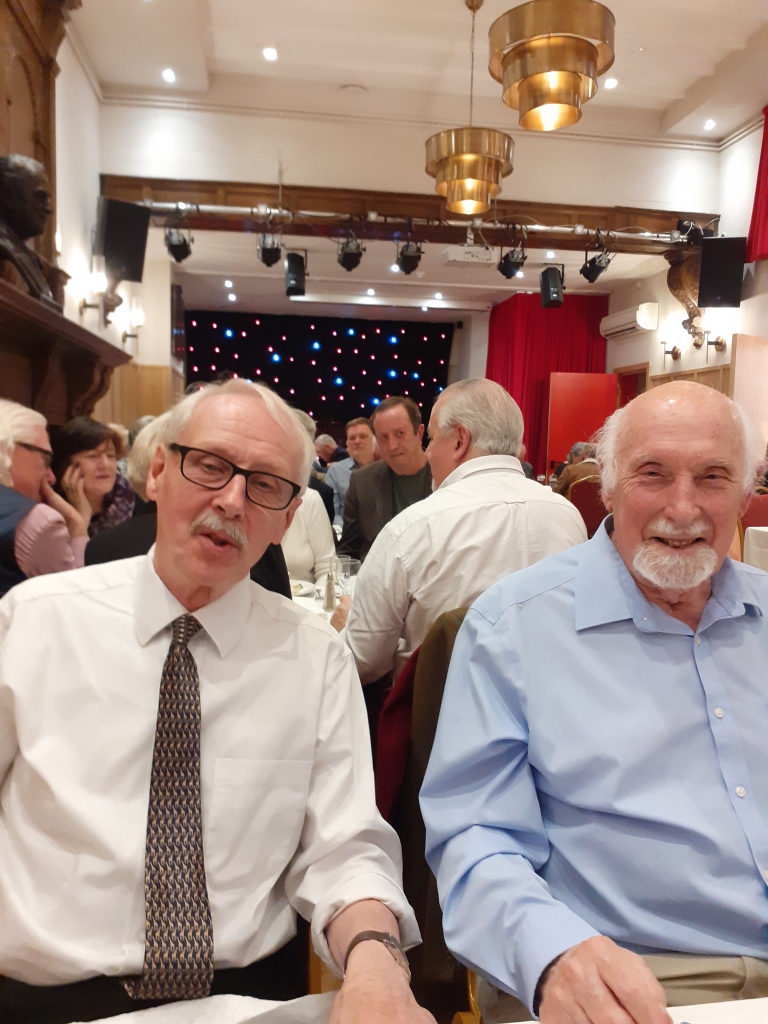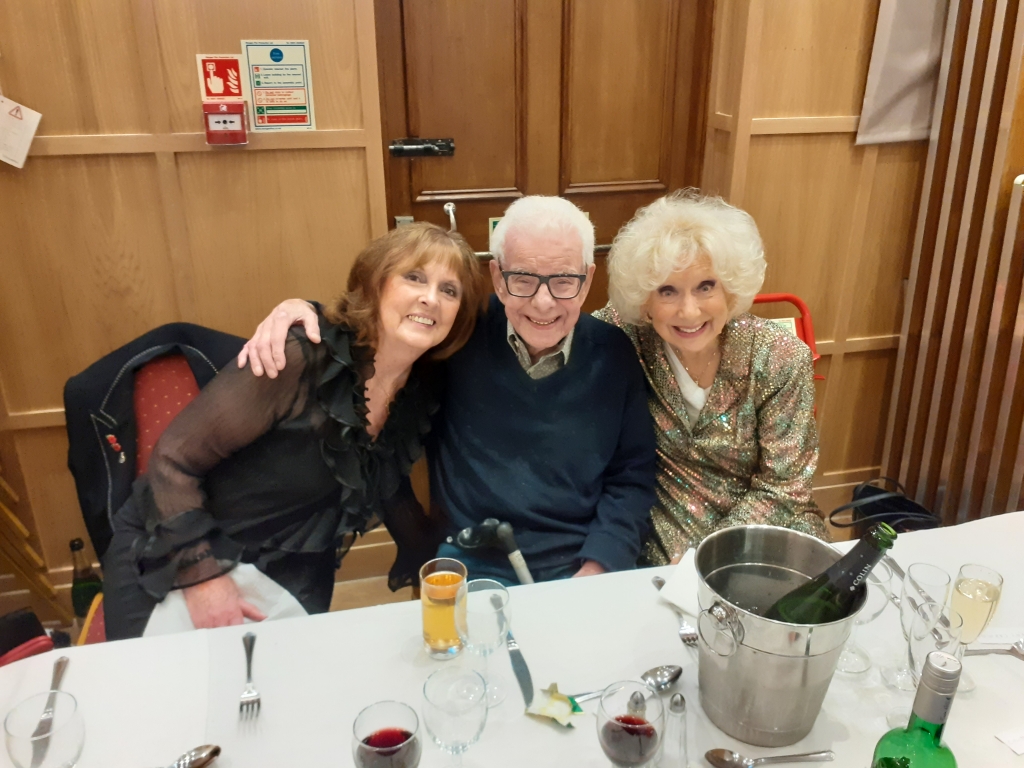 Total Page Visits: 1916 - Today Page Visits: 2