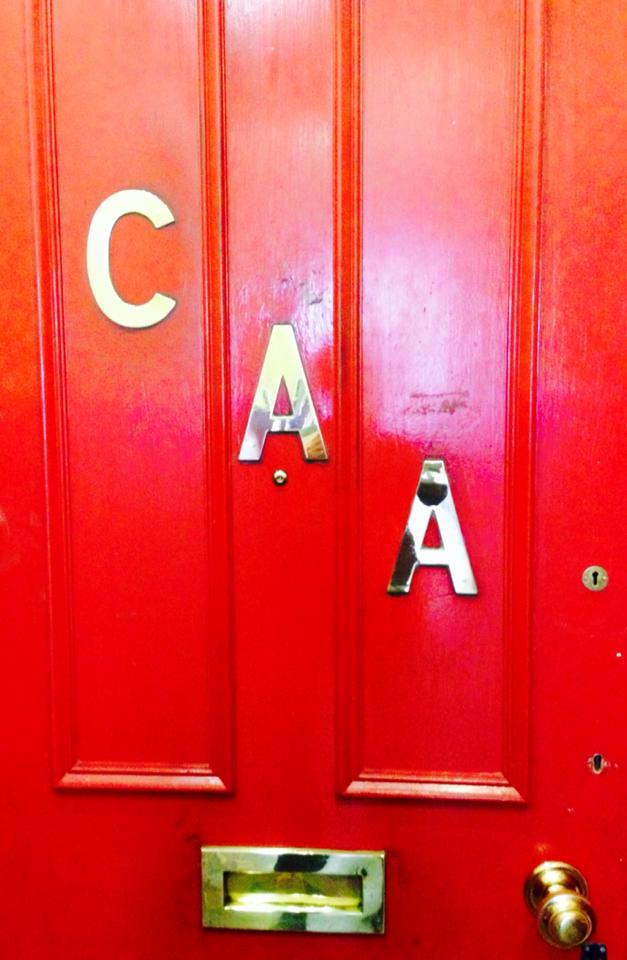 A good number of members have  suggested that they would appreciate the club being open on Saturday evenings.
Many attend Saturday matinees or evening performances in town and would  like to drop in for a drink, either after or before shows. In response to these requests the committee have decided to give it a trial with a once a month Saturday opening.
The bar will open to members and their guests from 5pm to 11.15pm.
Extra staff costs are involved and to offset this we will be asking for a £5 admission fee for guests (obviously members are free.)
With our great value for money bar we are sure that £5 will prove a good investment for your friends!
Saturday opening will continue  through to the June closure for refurbishment. Spring dates are 30th March – 27th April and 25th May.
Total Page Visits: 4452 - Today Page Visits: 2