Member's Social Calendar & Special Events…
Booking information can be found after the event banners below!
FRIDAY 29th SEPTEMBER 2023 at 7.30pm

back by overwhelming popular demand
THE RETURN OF THE JAZZ DREAM TEAM
ACCLAIMED PIANIST, VIOLINIST AND RACONTEUR 
MIKE HATCHARD
 with his sensational multi-award winning quartet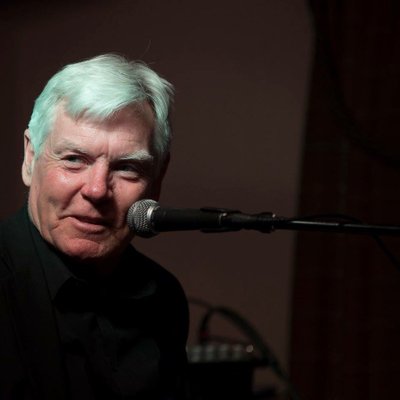 DOMINIC ASHWORTH (guitar) PAUL MORGAN (bass) NEIL BULLOCK (drums)

AN EVENING OF SWINGING STANDARDS, LATIN, MUSICAL SURPRISES WITH JUST A TOUCH OF GRAPPELLI
£20 (MEMBERS) £22 (GUESTS) CALL THE OFFICE TO BOOK
MEMBER'S TICKETS FOR SOCIAL EVENTS… (Please note: we are a Private Member's Club and tickets are not available to the general public unless as a personal guest of a member who must purchase the tickets.)
Tickets can be purchased Monday to Friday in the office in person or by phone 020 7836 3172 10am to 5pm.
Tickets are also on sale on Monday evenings from a Committee member 7pm to 9.30pm you can also purchase tickets by post sent to the office enclosing a cheque payable to 'The Concert Artistes Assoc.' and an S.A.E
this page was reset following a fault on 13/09/2022 at that time the visitor count was 12496.
Total Page Visits: 4215 - Today Page Visits: 13