IMPORTANT NEWS REGARDING THE CLUB'S FUTURE CATERING ARRANGEMENTS...
 UPDATE: This franchise has now been appointed.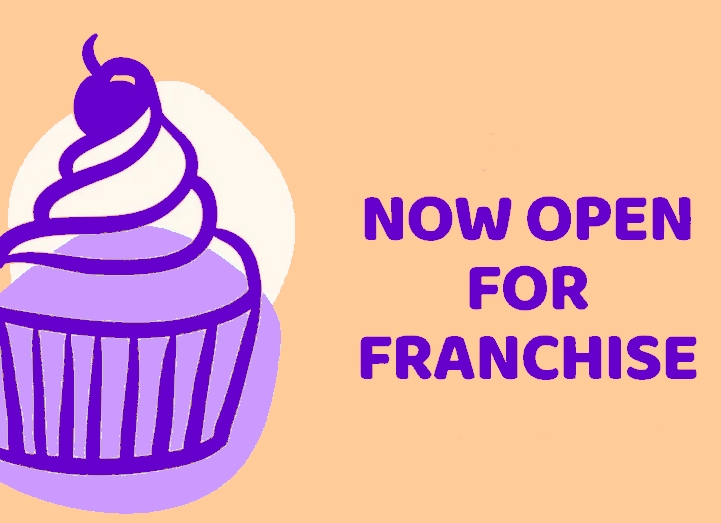 The club's catering franchise is due for renewal this spring. Sally has indicated that she does not intend to tender for the franchise and therefore will not be catering for us after March 31st.
The following announcement and advert has been placed in Catering Magazines – any members who may have an interest, please contact the office.
The Concert Artistes' Association (CAA) Covent Garden London
The Concert Artistes' Association, is a theatrical private members club in the heart of Covent Garden with 1,000 members.
The club has a brand-new commercial kitchen which it would like to rent.  The successful business would supply:
Lunchtime bar meals and dinners for both club events and outside hirers of the hall.
There would also be scope for developing an outside catering operation to the many businesses located in the area from the kitchen. 
To register interest and to provide details about your company and experience contact:
The Club Secretary Malcolm Knight Tel: 020 7836 3172 Email: [email protected]
20 Bedford Street London WC2E 9HP
Total Page Visits: 3869 - Today Page Visits: 1